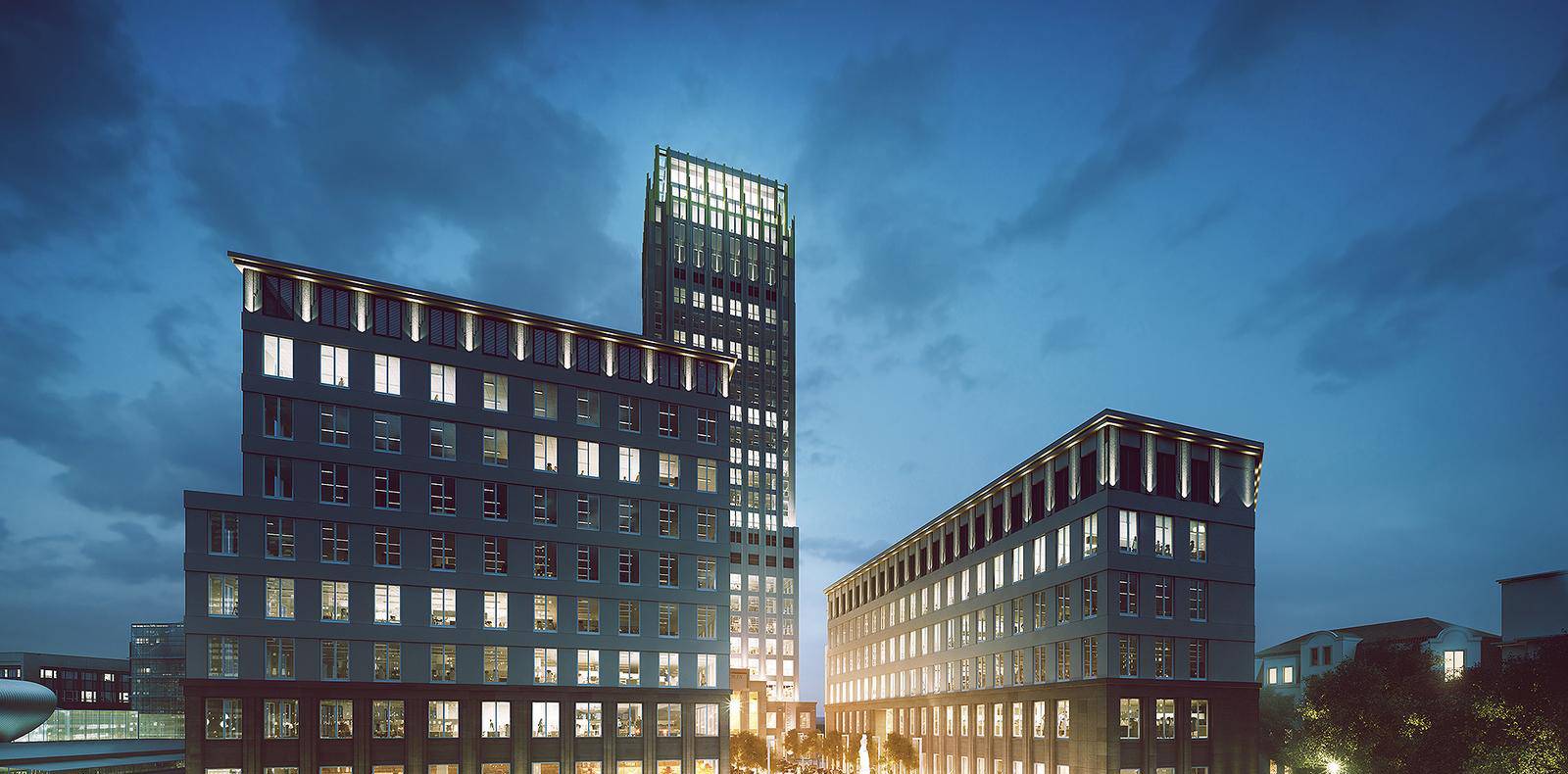 Space for Everyone
Search and download suitable products or textures to place them straight in your SketchUp project and do it without interrupting you work.
ArchiUp is a Plug-in that will help you to design faster, easier and more accurately.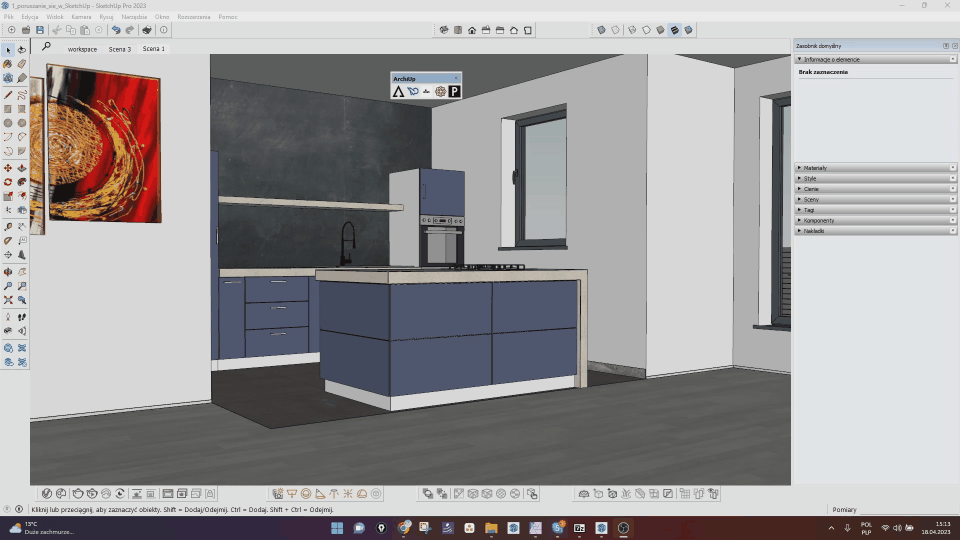 Work optimization
Stop wasting time on searches for the right materials.
In here you will find tens of thousands of diverse products, arranged in categories, shared by leading international manufacturers.
Learn more about architect-friendly brands.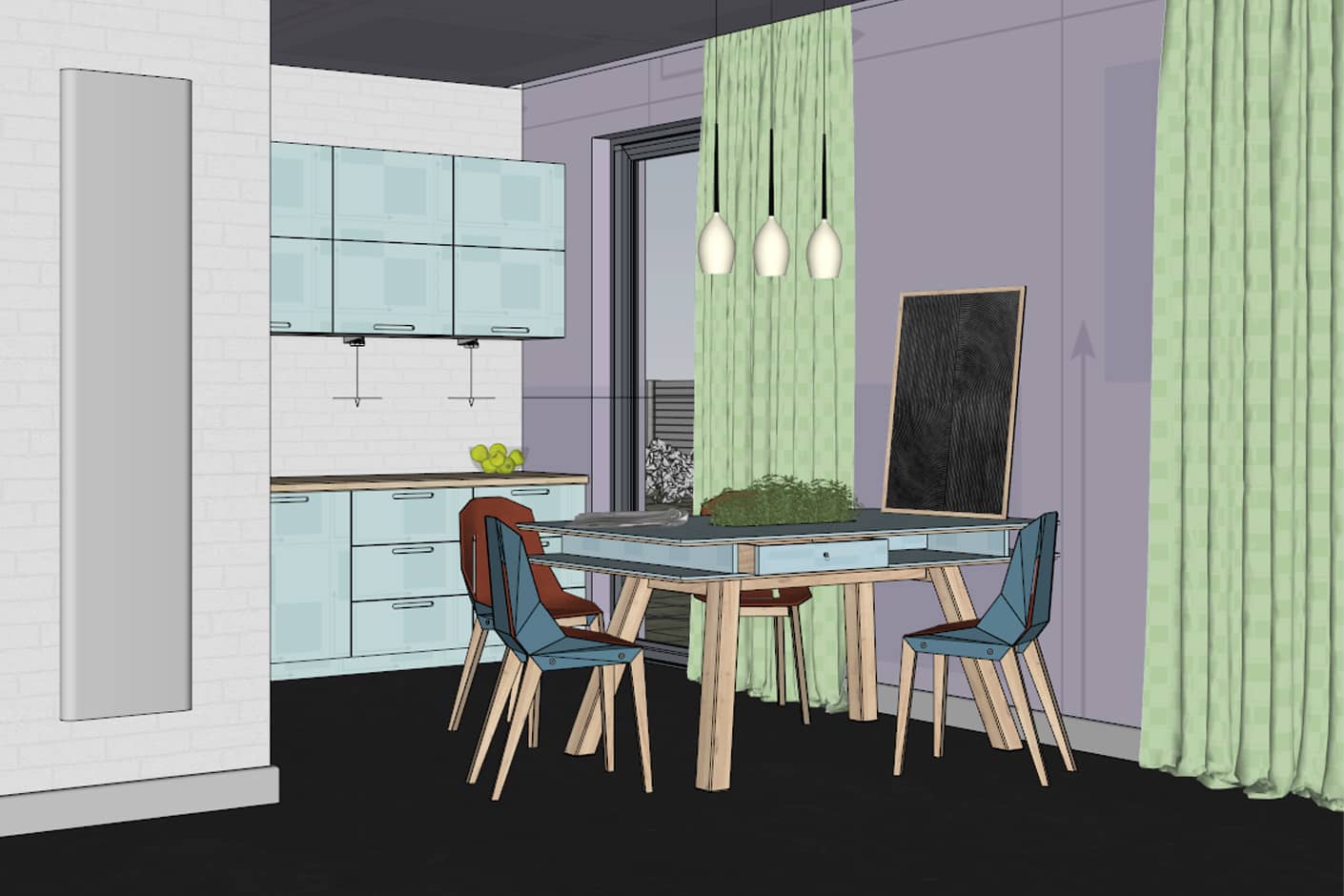 The Perfect Tool
Use the file format filter for swiftly finding interesting products and place it in your scene.
Designing in SketchUp combined with available solutions will help you work more efficiently on your ideas.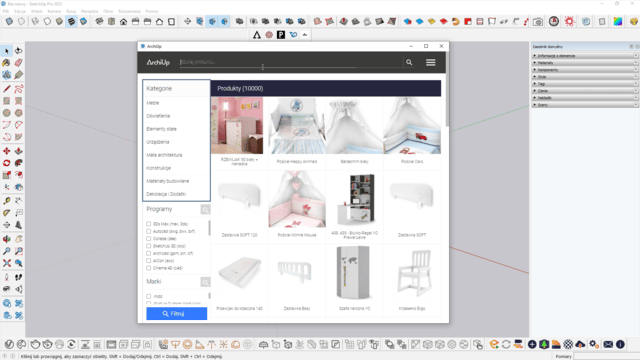 All you need
Explore the brands that are architect- and designer-friendly. Use the shared design resources, stay in touch with manufacturers and establish lasting cooperation with them.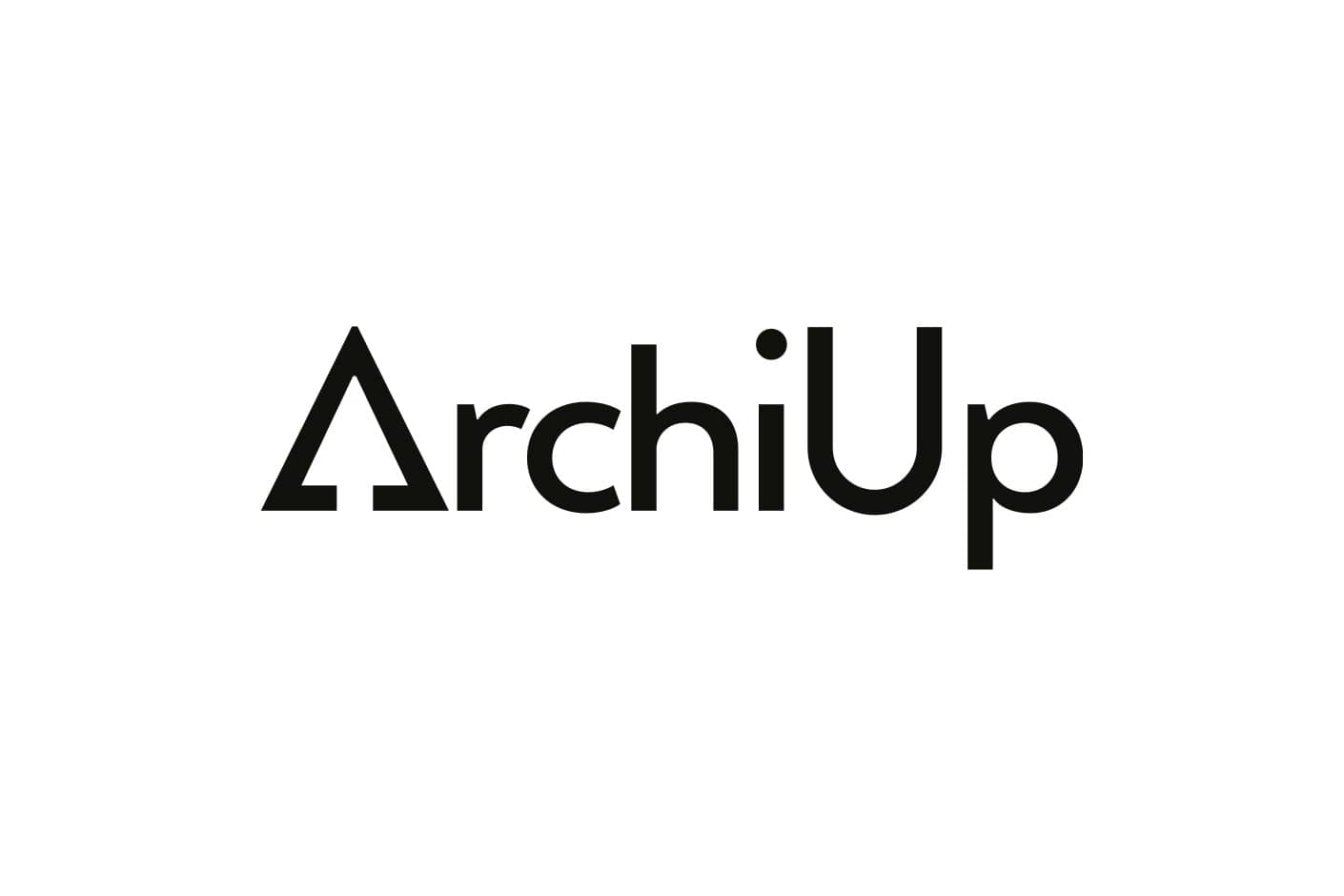 ArchiUp Plug in gives you quick access to designing resources and directly within SketchUp software.
Download